A big thank you to the Cardano Foundation who selected us for their current delegation cycle.
https://forum.cardano.org/t/the-cardano-foundation-s-delegation-methodology-is-changing/58465/91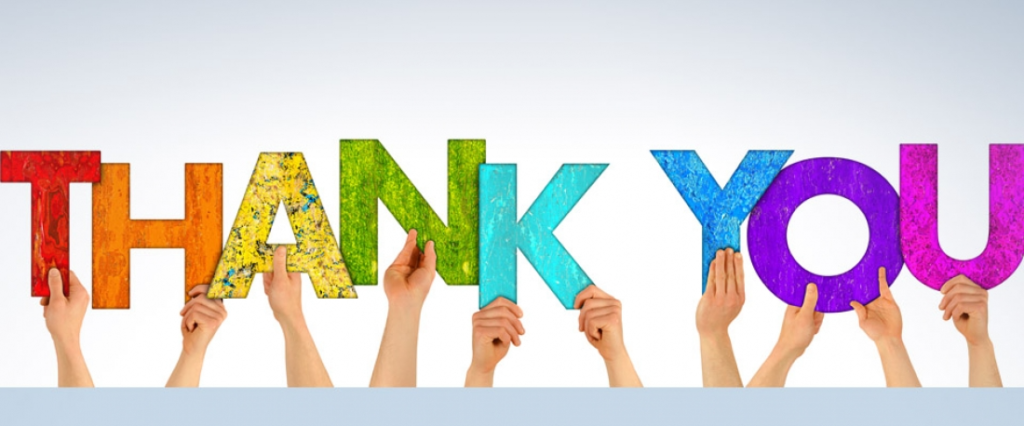 We put a lot of effort maintaining our servers and making sure we keep making blocks no matter what.
Next to making blocks we are, to put it in the words of IO, also working on some birds of our own.
Currently this is still in early stages but we hope to bring out some more news about that very soon.